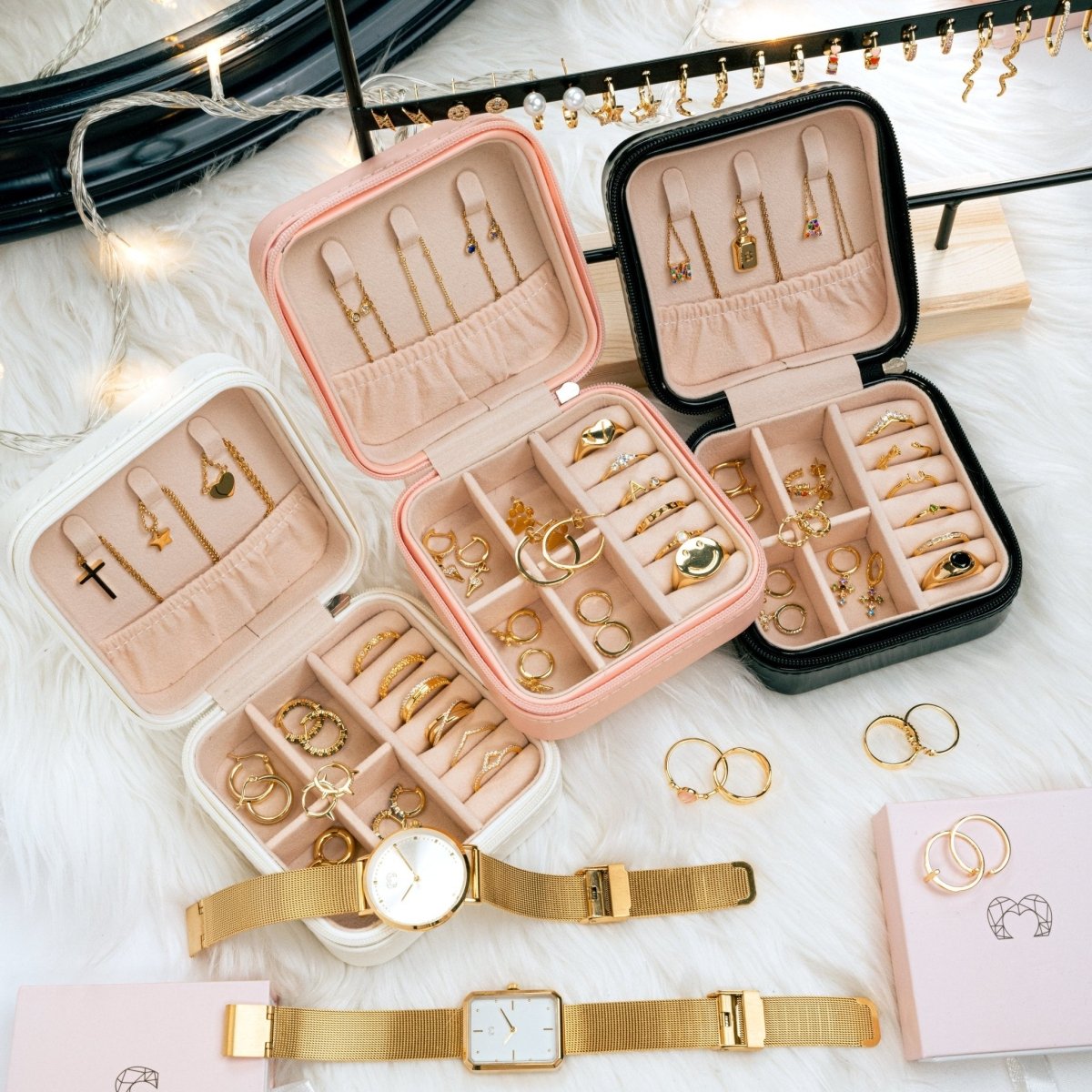 How to take care of your gold jewels?
Each time you buy a jewel, you want that they look beautiful as the first day, so that we want to show you the best tips you can follow to take care of your gold jewels so they can maintain their natural shine.

Our jewels are made in Sterling Silver or Stainless Steel of the best quality, giving them that bright color that we love with a 18K gold plated. You can find all our Gold 18K jewels available in our Gold Passion collection, where some of the highlights are "Universe" earrings and the "Half Moon Balls" necklace.

Tips to take care your jewels
Mantaining the bright of your jewels can be easy if you take care of them, and that's why we will teach some easy and essential tips that will help you to have your jewels as new.

• Do not wet your jewels
It is important not to wet your jewels with some liquid, and this includes water from pools, beaches, or even sweat. In this case, sweat and chlorine from the pool can cause your jewels to fade and lose shine. In addition, sweat involves physical activity where much wear and tear can occur, which accelerate the loss of the gold layer. It is also likely that after bathing you will have soap residue on the jewel, so it will begin to dull.

• Avoid the contact with chemical products
We advise you not to expose your jewels to contact with creams, perfumes, or cleaning products, since the chemical components are very abrasive for the gold plating. To avoid this, you should not wear your jewels when you are cleaning and you should wear them after applying the cream and perfume.


• Clean your jewels
It is extremely important to clean well your jewelry before store them. And to make a good cleaning, you need to clean your jewels with a polishing cloth made of cotton, so you can remove possible residues that could stay while you were wearing them. If you see that your jewels look a little bit dirty, you could wash them with water and liquid soap, and rub them carefully with a soft bristle brush, since they could be scratched.

• Store in a dry place
You can never store your jewels while they are wet because moisture can damage them without even touching them. So, you should make sure that your jewels are completely dry before store them in a dry and cool place.

• Avoid storing your jewels in the same place
To finish, your jewelry cannot be store in the same place because it can be scratched or tangled. As a tip, you should keep your jewels in separate cases, in special jewelry bags, or you can cover them with a tissue for jewels, so they wouldn't touch each other. In Sophia Jewels, you can find ideal jewelry boxes for proper storage of your jewels, such as the "Little Trip" jewelry box. Or, you can use the "Sweet Pink" gift bag to store your jewelry separately.

If you follow these easy tips, we warrant you that your jewels will remain in perfect condition and as new.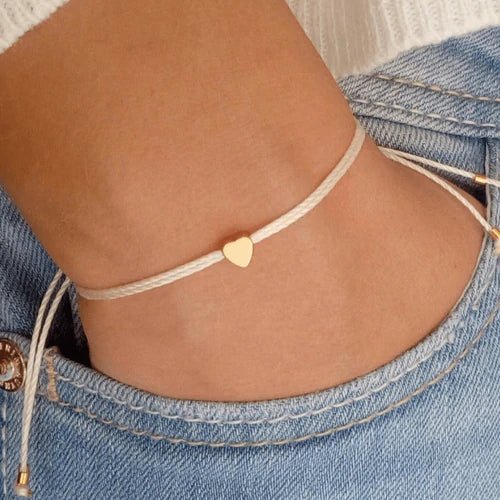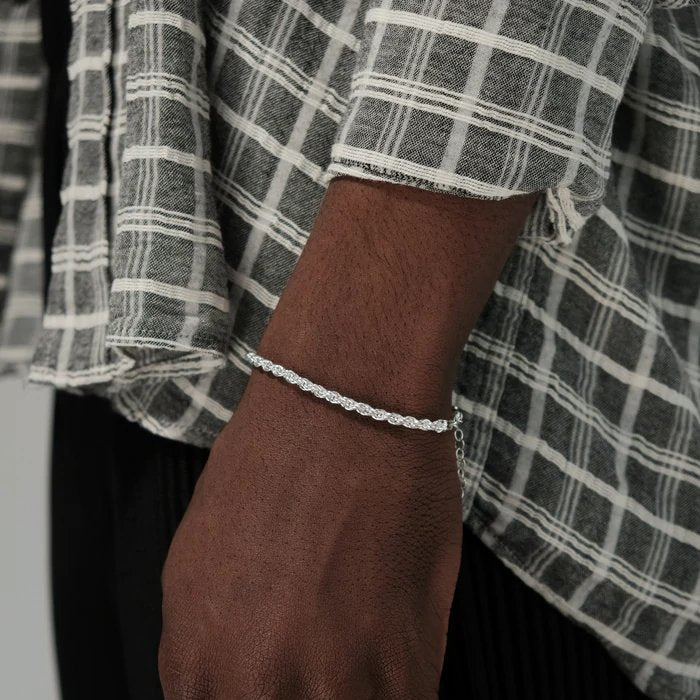 beaded bracelets
Jewels tend to be related to women, however there are some designs that could give a new, modern and out of common look to any outfit of a man, without being exaggerated. And among the most frequen...
Read more